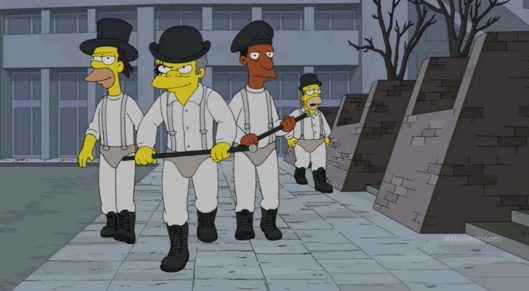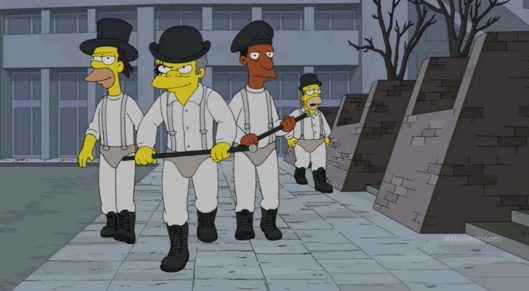 Die Filme des Meisters Stanley Kubrick: Paths of Glory / Dr. Strangelove / 2001: A Space Odyssey / A Clockwork Orange / Barry Lyndon / The Shining / Full Metal Jacket / Eyes Wide Shut im Szenenbild der gelben Familie.

Zum Schutz Ihrer persönlichen Daten ist die Verbindung zu Vimeo blockiert worden.
Klicken Sie auf Video laden, um die Blockierung zu Vimeo aufzuheben.
Durch das Laden des Videos akzeptieren Sie die Datenschutzbestimmungen von Vimeo.
Mehr Informationen zum Datenschutz von Vimeo finden Sie hier Vimeo.com Datenschutzerklärung.
Related posts